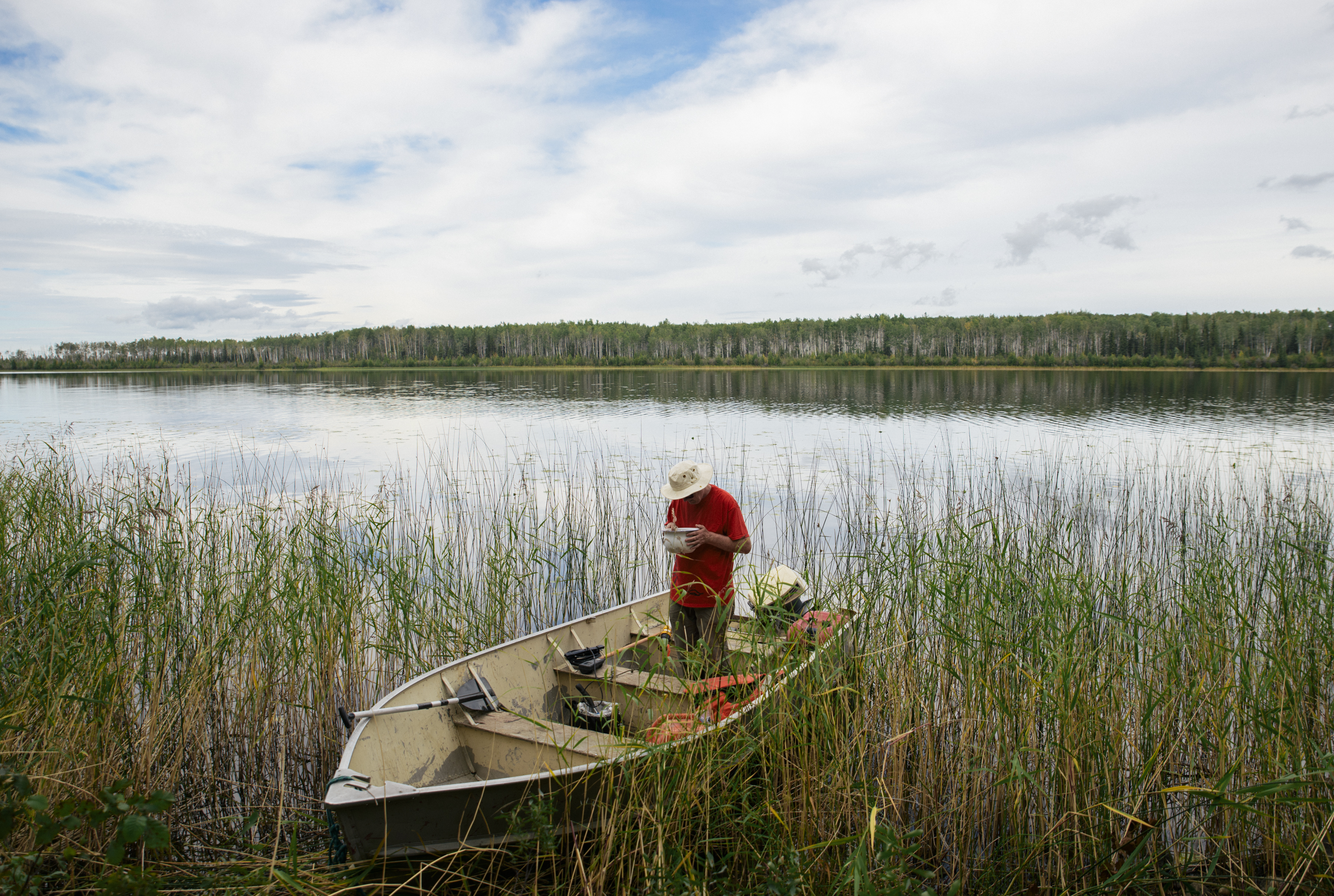 On November 27 and 28, The Gordon Foundation – alongside Living Lakes Canada and WWF-Canada – is convening a roundtable discussion in Ottawa focused on identifying steps the federal government can take to support community-based water monitoring (CBWM) across Canada.
More than 50 leading Indigenous and non-Indigenous CBWM practitioners, water scientists, policy and data experts will take part in panels and workshops designed to illuminate the breadth and diversity of initiatives across the country, along with common challenges and opportunities.
Through focused discussions, the roundtable is intended to produce tangible recommendations the federal government can act upon to strategically engage with and support CBWM efforts across Canada. Participants will consider and discuss what is needed at the federal level to:
Support CBWM capacity building;
Ensure effective monitoring;
Improve data-management;
Facilitate regional and national collaboration;
Use data to inform decision-making.
Outcomes from the roundtable will be shared in the coming months. For more information, please subscribe to The Gordon Foundation newsletter using this link.