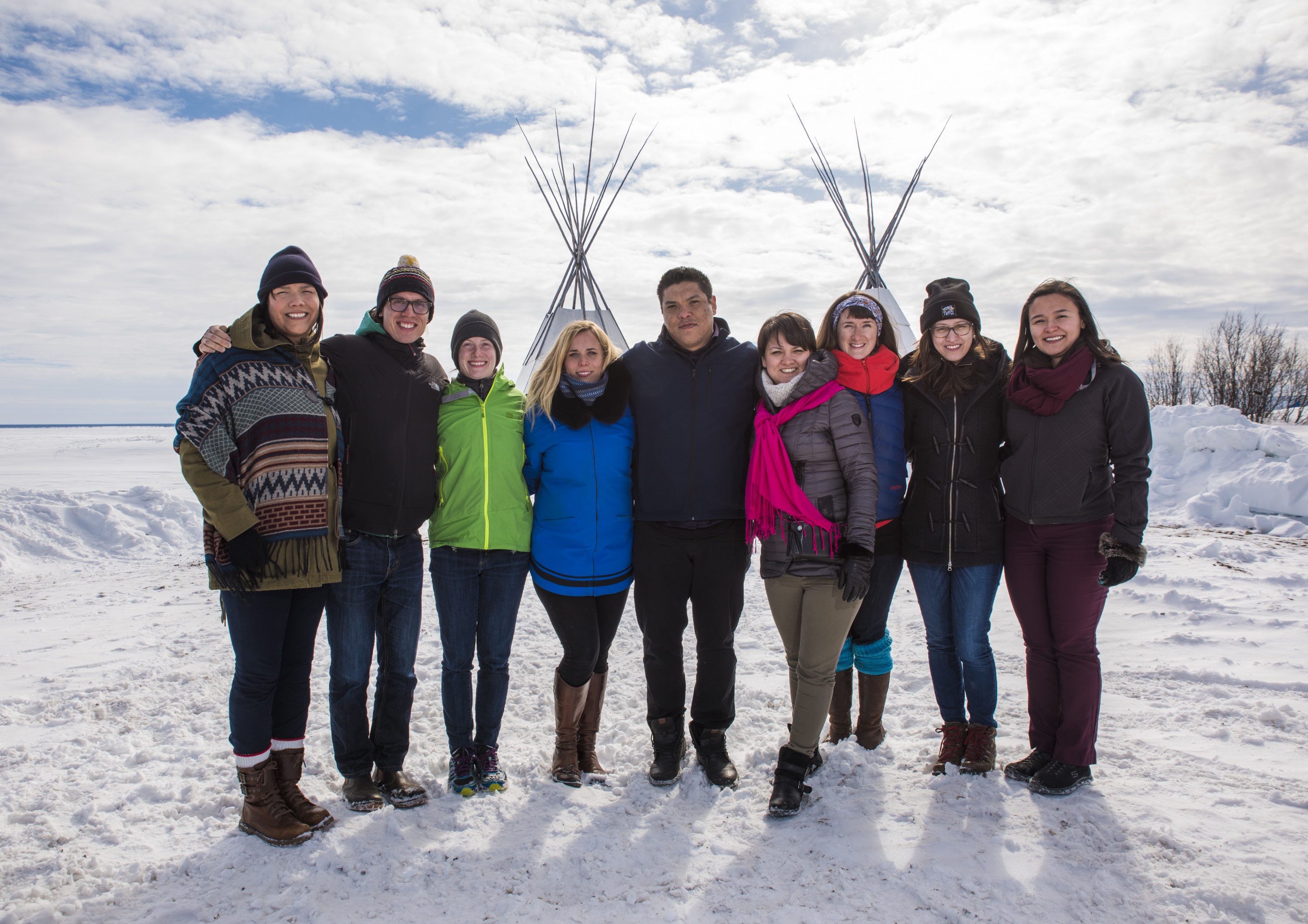 ---
Starting December 4, 2018, Alternatives Journal will publish an eight-part series on the 2015-2017 Jane Glassco Northern Fellows policy papers, which address some of the most pressing issues facing the North.
The blogs will run from December to February.
---
NOTE: To accommodate the holiday schedule, the next installment of this series will be coming January 7, 2019.
---
Blogs:
Breaking Down Colonial Barriers Through Education (Mar 4, 2019)
Transforming Nunavut's Criminal Justice System (Feb 25, 2019)
Nunavut Land Claims Agreement and Arctic Governance (Feb 11, 2019)
Waste Management And the Circular Economy of the North (Feb 4, 2019)
Keeping Aboriginal Youth out of the Correctional System (Dec 10, 2018)
Encouraging Closer Collaboration Between Scientists & Yukon First Nations (Dec 7, 2018)
Recruiting Indigenous Physicians in the NWT (Dec 3, 2018)
Highlighting Policy Proposals from the Jane Glassco Northern Fellowship Program (Nov 30, 2018)
Northern Voices Driving Northern Policy
For program information or media comment, please contact:
Corrigan Hammond,
Communications Officer, The Gordon Foundation
437.772.7831, corrigan@gordonfn.org