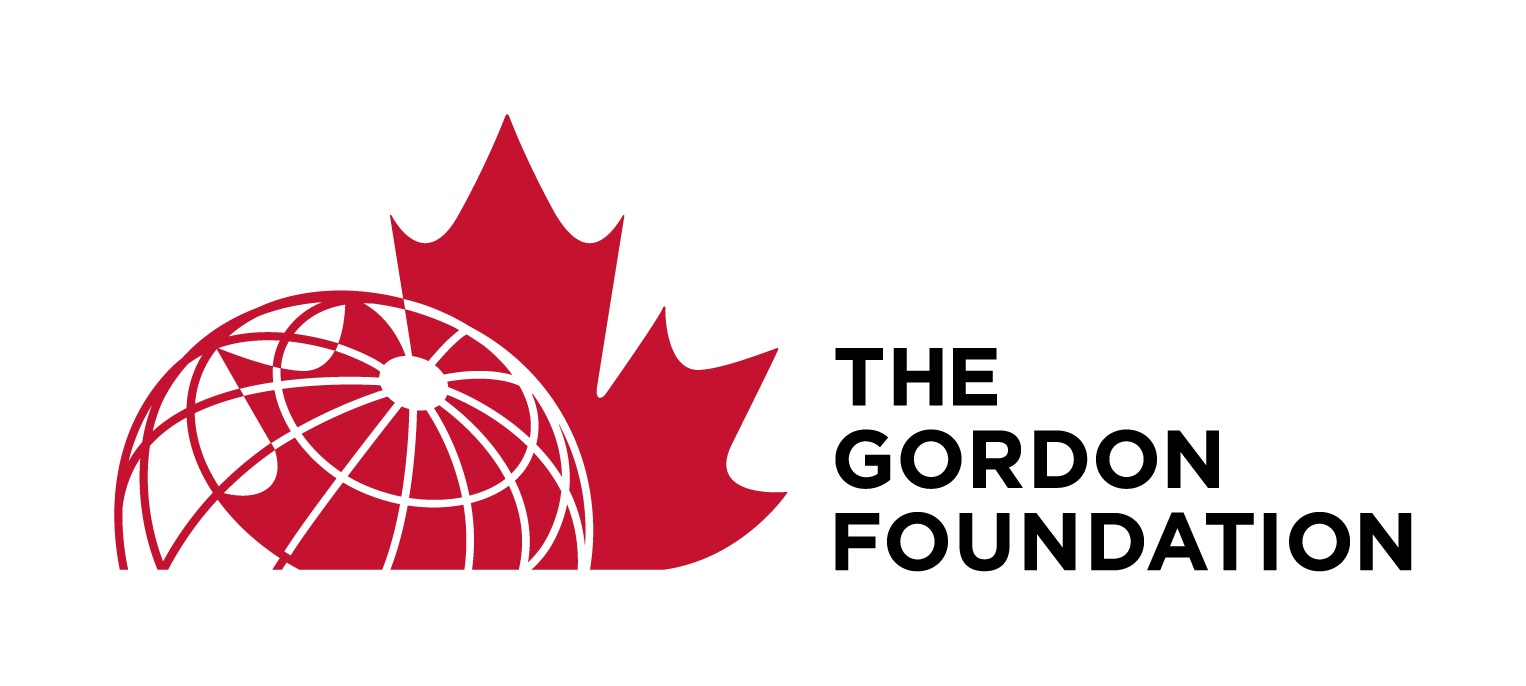 ---
The Gordon Foundation is a philanthropic foundation based in Toronto, Canada. The Foundation undertakes research, leadership development, and public dialogue so that public policies in Canada reflect a commitment to collaborative stewardship of our freshwater resources and to a people-driven, equitable, and evolving North.
About the role
We are searching for a highly motivated, strategic, creative, and flexible Learning and Engagement Coordinator – Treaties.
Reporting directly to the Program Director, this role will focus mainly on the Understanding Our Treaties initiative (please also see understandingtreaties.ca) in terms of increasing and improving participant (i.e. youth and emerging leaders, but this may expand to others) learning experience and engagement, researching new partnership opportunities, and working with the team on the day-to-day operations.
This exciting role also includes supporting other initiatives in the North program: the Jane Glassco Northern Fellowship, and; the Northern Policy Hackathon through a broad range of responsibilities such as writing reports and publications, organizing events, and engaging with stakeholders.
The successful candidate will require an ability to adapt to change and work through early-stage project ideas, as well as engage with diverse groups from across Canada.
Key areas of Responsibility
Work with the Program Manager to develop a plan to adapt materials and tools for the Understanding Our Treaties initiative with the outcome of increasing and improving participant learning, experience and engagement. The development of the plan includes:

Reviewing existing program materials and suggestions from experts.
Consulting with past participants, partners and experts in the field.
Analyzing participant needs, interest, different contexts.
Assessing gaps in current programming and identifying new opportunities.
Exploring effective ways to recruit new participants and maintain past participants.
Compiling the information into a report.

Research new partnership opportunities for the Understanding Our Treaties initiative.
Work with the team in all programs to organize events and meetings with community members, government, organizations, political leaders, and others.
Assist in writing reports, articles, funding proposals, and presentations.
Provide general support to Water and North program staff and operations staff.
Qualifications and Experience
Experience developing learning and engagement programming for youth and emerging leaders.
Experience working with Indigenous communities.
Self-motivated and able to work with colleagues located remotely.
Strong coordination, organization, and planning.
Ability to manage multiple projects and shifting priorities within tight timelines.
Strong communication, writing, speaking/presentation, and interpersonal skills.
Ability to travel and work extended hours, as needed.
Post-secondary degree in a relevant field or the equivalent work/lived experience.
How to Apply
This is a one-year contract with the possibility to become a full-time position. This role can be based at the Foundation's Toronto office or carried out remotely. The salary range is $45,000-$70,000 per year.
To apply, please forward your resume and cover letter to info@gordonfn.org with "Learning & Engagement Coordinator" in the subject line. Only candidates invited for an interview will be contacted.
Your resume and cover letter must be received by 11:59 pm on March 14, 2021.