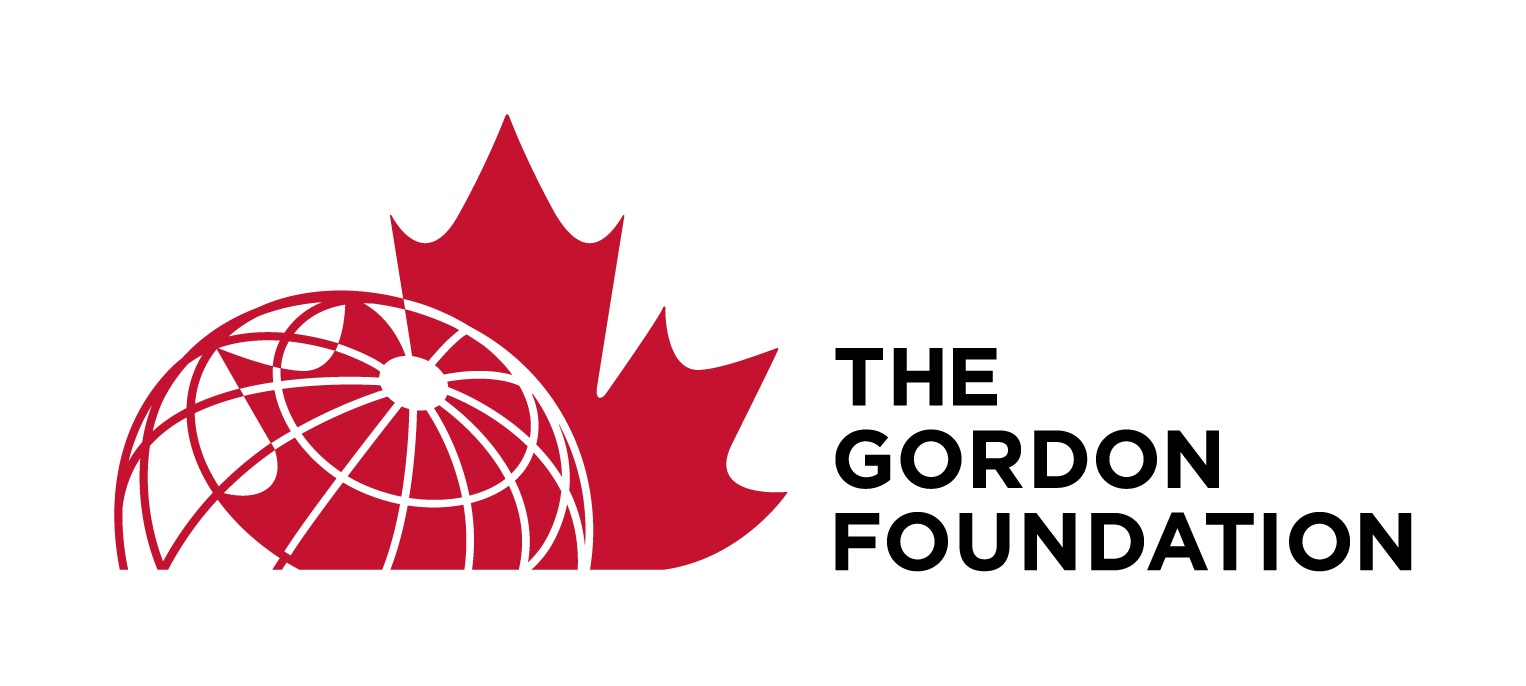 Job Posting: Program Manager
The Gordon Foundation is a philanthropic foundation based in Toronto, Canada. The Foundation undertakes research, leadership development, and public dialogue so that public policies in Canada reflect a commitment to collaborative stewardship of our freshwater resources and to a people-driven, equitable, and evolving North.
About the role
The successful candidate enjoys the challenge of building an initiative, is able to manage multiple files, is a self-starter and strategic thinker, has strong skills in relationship-building, and has experience working with Indigenous communities.
Reporting directly to the Program Director, this role will focus on managing, diversifying, and expanding the reach and impact of the Understanding Modern Treaties Initiative.
In collaboration with various communities, experts, and the Land Claims Agreement Coalition (LCAC), the Foundation has been engaging emerging Indigenous leaders and all Canadians in their modern treaties (Land Claims & Self-Government Agreements) through Treaty Negotiation and Implementation Simulations. The Foundation recently expanded its in-person simulation model and developed the Understanding Our Treaties website.
The Program Manager will also support the Program Director with the Jane Glassco Northern Fellowship and Northern Policy Hackathon initiatives.
The Jane Glassco Northern Fellowship recognizes emerging leaders interested in public policy from among a diverse range of talented, dedicated, and motivated northern Canadians. The program aims to support northerners in the early stages of their career who want to build on their skills and leadership.
Northern Policy Hackathons are events that bring together northerners to discuss policy issues and create tangible, actionable policy solutions. The Foundation has run three hackathons on country/traditional food, small and medium sized businesses and housing. The Foundation has developed a Northern Policy Hackathon Toolkit.
Key Areas of Responsibility
Adapt, grow, and enhance the Understanding Modern Treaties Initiative.
Manage the implementation and promotion of the new Understanding Our Treaties website.
Guide the development of a Treaty Simulation toolkit, other tools, and curriculum.
Maintain existing partnerships, and develop new partnerships and collaboration opportunities.
Organize events and meetings in collaboration with Foundation staff.
Prepare funding proposals, reports, articles, and presentations.
Support the Program Director with the Jane Glassco Northern Fellowship and Northern Policy Hackathon initiatives.
Oversee and provide guidance to the Program Coordinator in their daily responsibilities.
Collaborate with Foundation staff on inter-program opportunities.
Qualifications
Experience managing programs, budgets, and staff.
Experience with or interest in emerging leaders' engagement programming.
Strong communication, speaking/presentation, and interpersonal skills.
Interested in and have strong skills in partnership building.
Have connections and/or ability to build connections with Indigenous communities.
Self-motivated and able to work largely independently.
Post-secondary degree in a relevant field or the equivalent work/lived experience.
Ability to travel.
How to Apply
This is a one-year contract with the possibility to become a full-time position. This role can be based at the Foundation's Toronto office or carried out remotely.
To apply, please forward your resume and cover letter to info@gordonfn.org with "Program Manager" in the subject line. Only candidates invited for an interview will be contacted.
Deadline: Your resume and cover letter must be received by 11:59 pm on September 23, 2020.