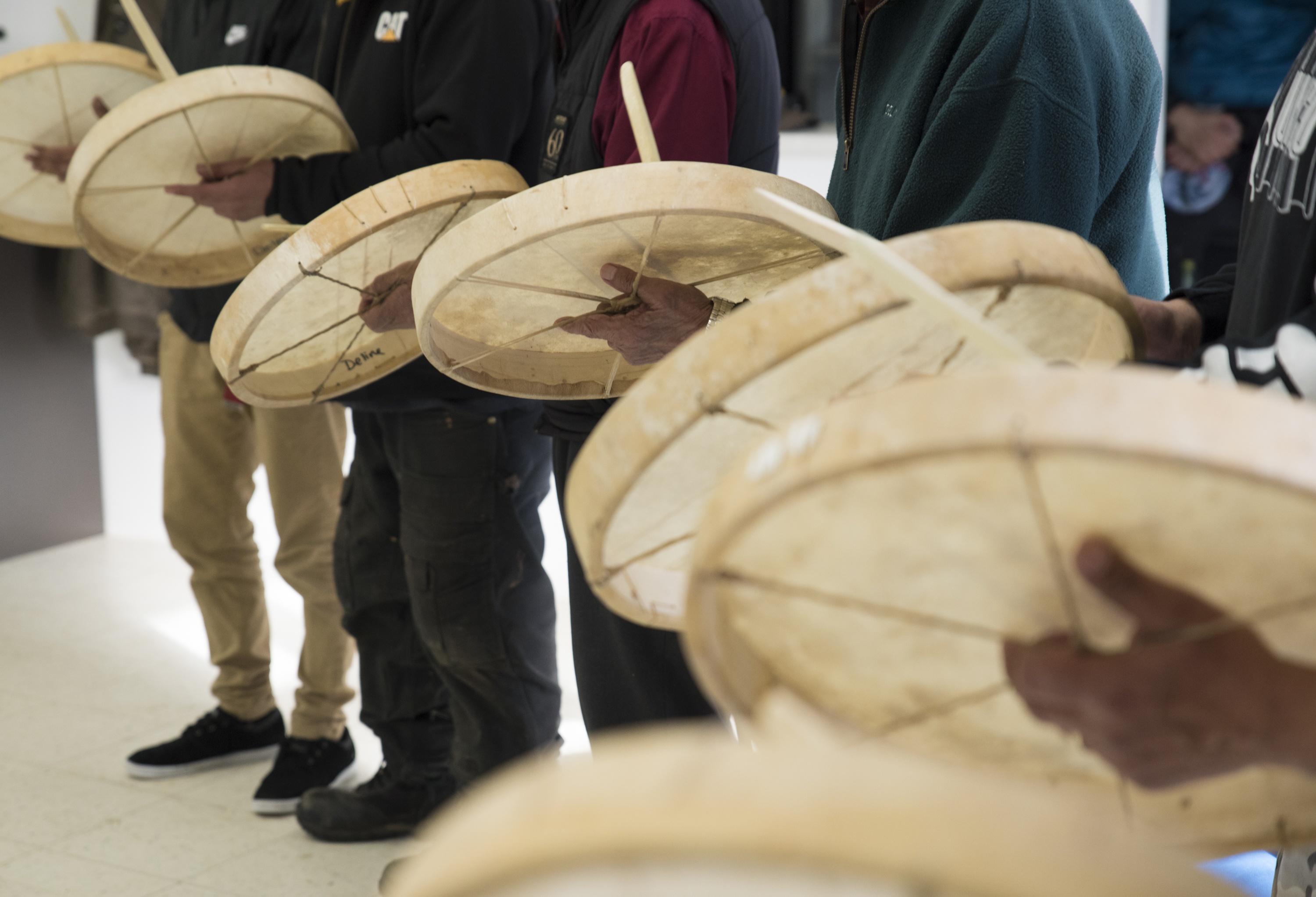 A new Treaty Resources Portal is available on The Land Claims Agreements Coalition (LCAC) website: http://landclaimscoalition.ca/treaty-resources-portal/.
This tool accesses more than 50 existing programs, curricula and initiatives helping Canadians of all ages learn about treaties. Resources include: educational lesson plans and courses from kindergarten to university level; board and video games; documentaries; podcasts; on-the-land activities; and more.
Creation of the portal was suggested in The Gordon Foundation's Treaty Negotiators of the Future report, which identified 56 existing resources on treaties in Canada. A key recommendation from this report was to make such resources easily available through a user-friendly website or database.
Learn more about the Land Claims Agreements Coalition by visiting www.landclaimscoalition.ca
Top Image by Pat Kane