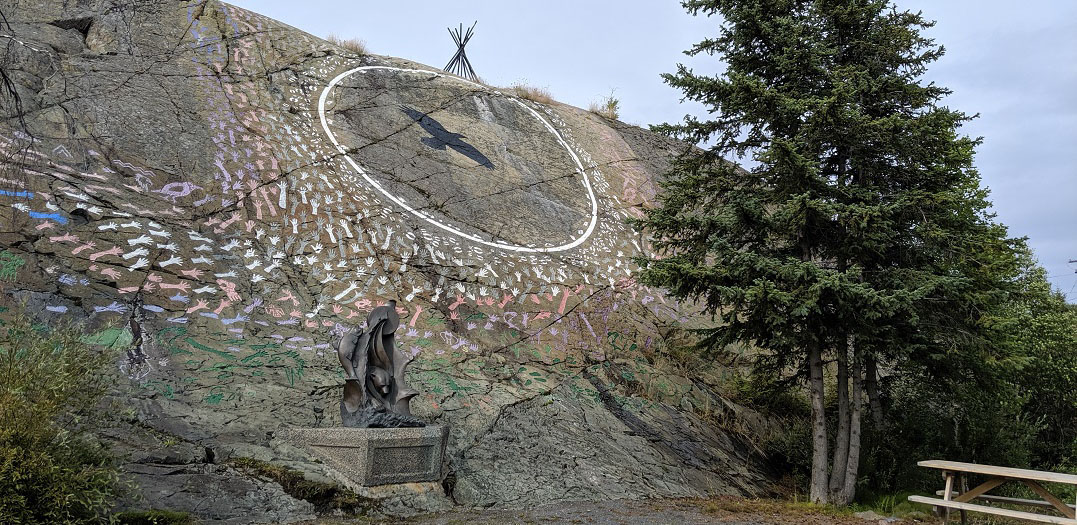 ---
14 emerging northern leaders will be meeting in Yellowknife to begin their journey as Jane Glassco Northern Fellows, as part of a unique policy and leadership program for northerners aged 25 to 35.
The Jane Glassco Northern Fellowship Program, run by The Gordon Foundation, recognizes the potential of northern Canadians who are passionate about addressing emerging policy challenges and building a strong North.
The Fellows receive policy skills training, mentorship, and networking opportunities as they undertake public policy research. The Fellows deepen their understanding of important northern issues, and develop the skills and confidence to better articulate and advance their ideas and policy research.
The 18-month program is built around four regional gatherings, the first of which takes place from February 20th to 23rd February in Yellowknife. The packed agenda includes a session about Indigenous leadership and policy-making, a panel discussion with Deputy Ministers from the Government of the Northwest Territories, and guidance from Gathering Mentor Be'sha Blondin.
The Fellows, the fifth cohort of a program that began in 2010, are as diverse as the North itself, representing places across the Northwest Territories, Yukon, Nunavut, Nunavik, and Nunatsiavut. They will join a pan-northern network of Jane Glassco Northern Fellowship Alumni.
"Since the program began, the Fellow's public policy research has addressed pressing issues facing communities in Canada's North, including education, sustainable development, and self-governance," explained The Gordon Foundation President and CEO Sherry Campbell, "therefore they are often sought after to inform and advise in Canada and internationally."
The North is home to the youngest demographic in Canada, but policy and governance skills-building opportunities are not readily available. The Fellowship aims to fill this gap and develop the capacity of emerging northern leaders to build a strong North.
For more information please contact
Gordon Shallard-Brown
Communications Manager, The Gordon Foundation
gshallard@gordonfn.org 416.601.4776 ext. 230
Follow the Jane Glassco Northern Fellowship on Twitter.