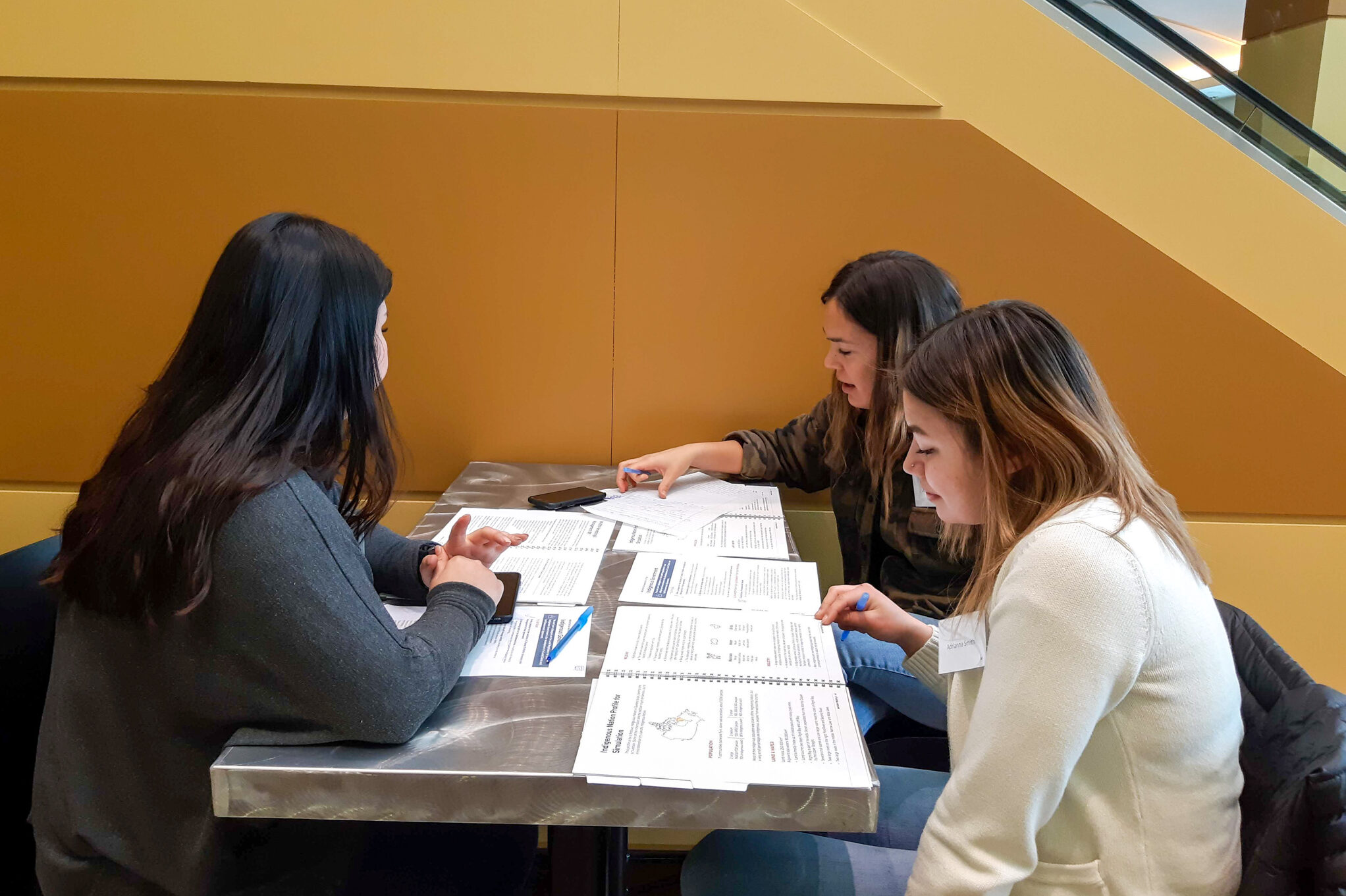 The Second National Simulation
The second National Treaty Negotiation and Implementation Simulation, organized in collaboration with the Land Claims Agreements Coalition (LCAC), was held on February 9 and 10, 2020, in Gatineau. Over 40 Indigenous emerging leaders attended, representing 20 Indigenous communities from B.C., Quebec, Northwest Territories, Yukon and Nunavut, alongside several modern treaty experts and advisors.

The simulation looked at Chapter 8, Wildlife Harvesting and Management, for a fictitious Land Claims and Self Government Agreement. The event would not have been possible without the support of Crown-Indigenous Relations and Northern Affairs Canada, Nicol Foundation, and the BC Treaty Commission.
Read more about the second National Treaty Simulation in this Nunatsiaq News Piece >>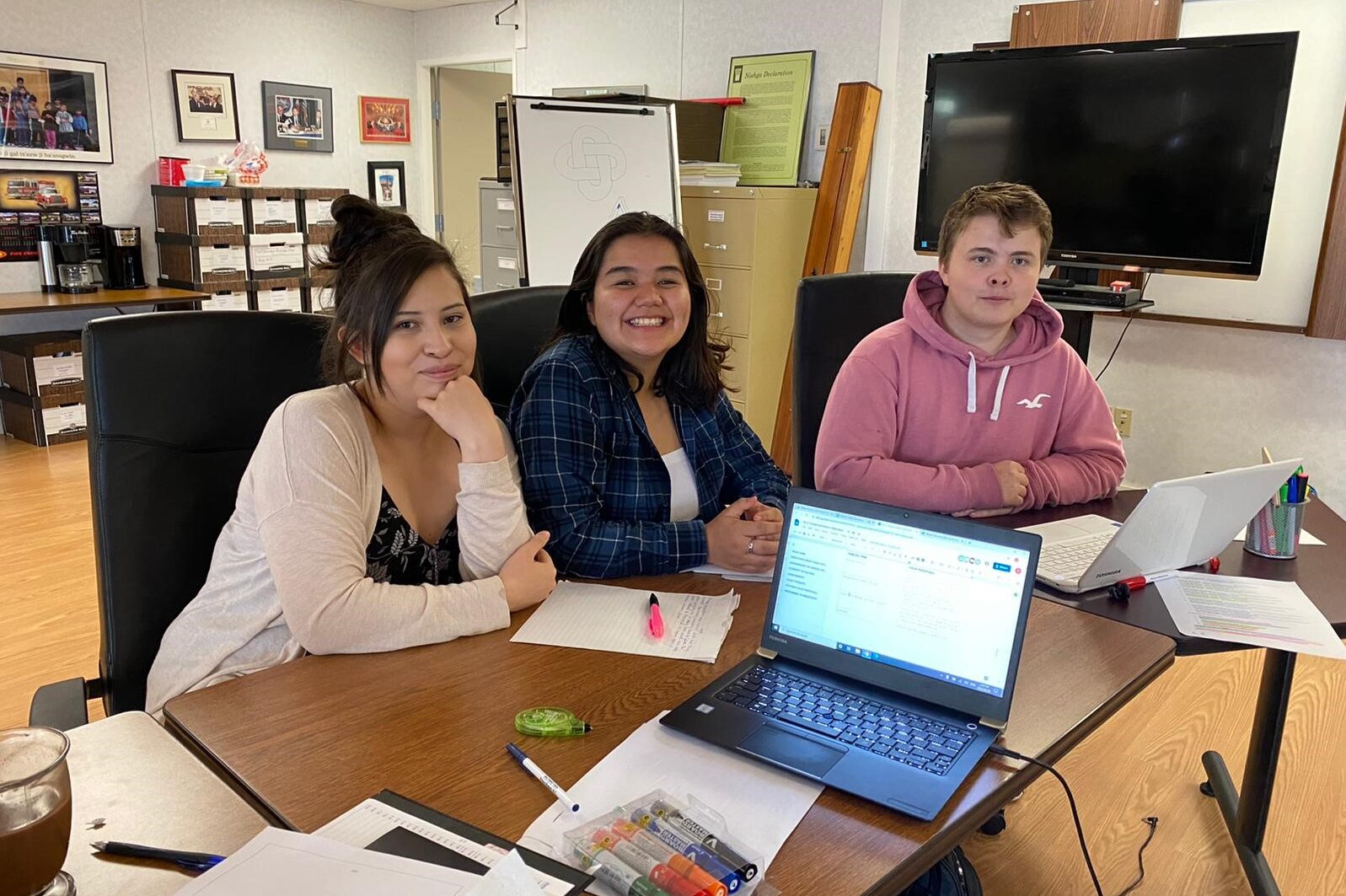 The Nisga'a Nation Youth Treaty Simulation
The Nisga'a Nation Online Youth Treaty Simulation that took place in August 2020 was the first-ever online Treaty Negotiation and Implementation Simulation.
Under the guidance of treaty experts, emerging leaders took turns to represent the Nisga'a Nation, provincial government, and federal government as they negotiated and implemented wildlife sections of a fictitious treaty.
Watch the video below to find out all about the simulation!