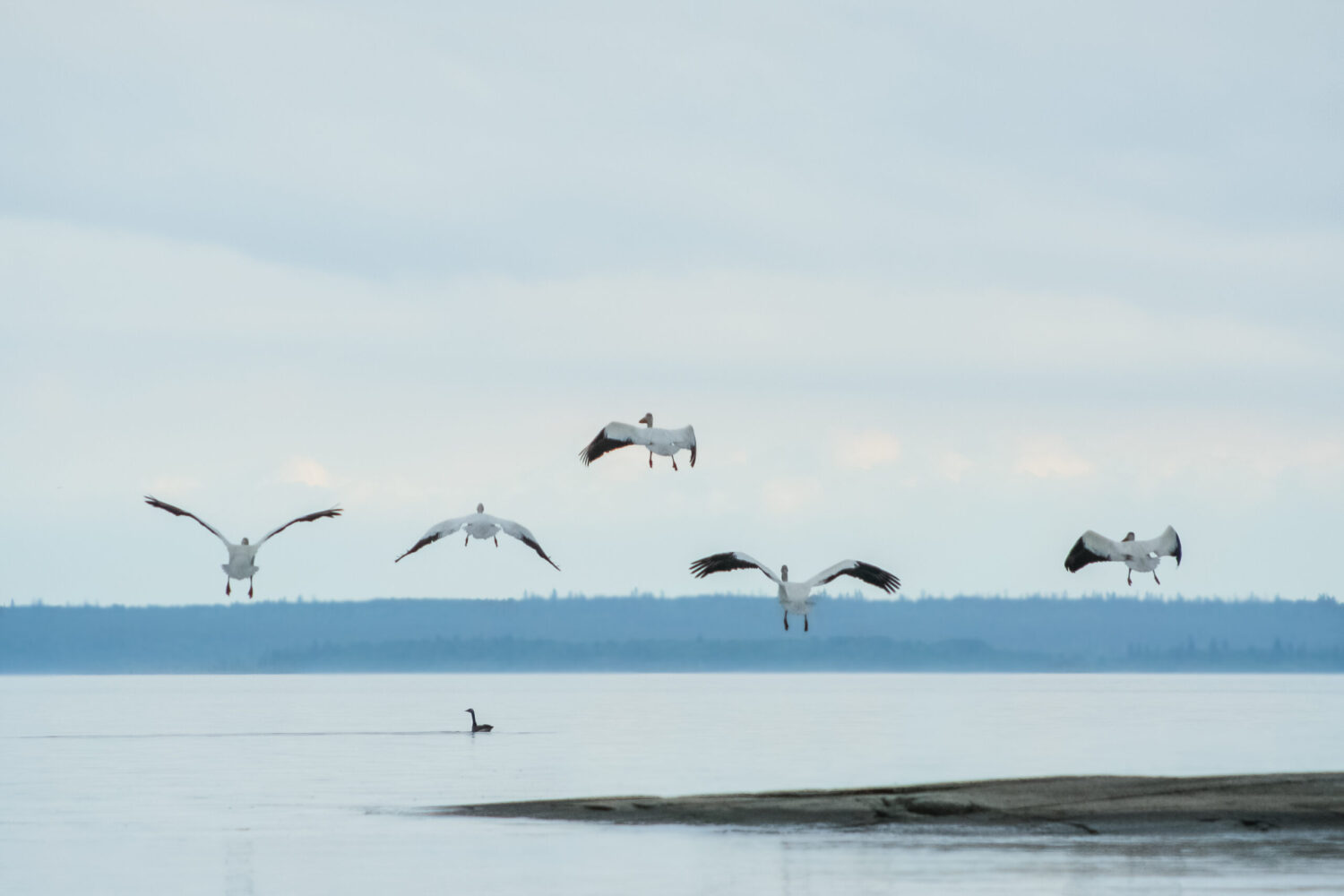 ---
The Gordon Foundation is delighted to launch two new initiatives to enable the DataStream community to come together online to connect and learn.
The Dive into Data Webinar Series is for anyone who works with data and wants to refresh their skills and connect with other data users.  
The first webinar will take place on April 23, when DataStream Data Specialist Patrick LeClair will be leading a session examining Data Management Best Practices.  
The webinar will run from 11:00 to 12:30 pm EST, with the final half an hour dedicated to answering questions. The webinars are free to attend, and you can find out more and register here. 
DataStream is also piloting a new virtual Office Hours drop-in service, on the first Wednesday of every month from 11:00 to 1:00 pm EST, starting April 1.  
Whether you're new to DataStream and want to know more about how the system works, or you're a DataStream veteran with a query about uploading data, Senior Software Developer will Farrell and the DataStream team will be on hand to answer any questions about the platform. 
Find out more and register for Office Hours here. 
With many face-to-face events cancelled, these initiatives will provide new opportunities for learning and knowledge sharing.  
Keep a look out on our Facebook and Twitter pages for all the latest updates, and if you have any questions please contact datastream@gordonfn.org.  We look forward to you joining us.