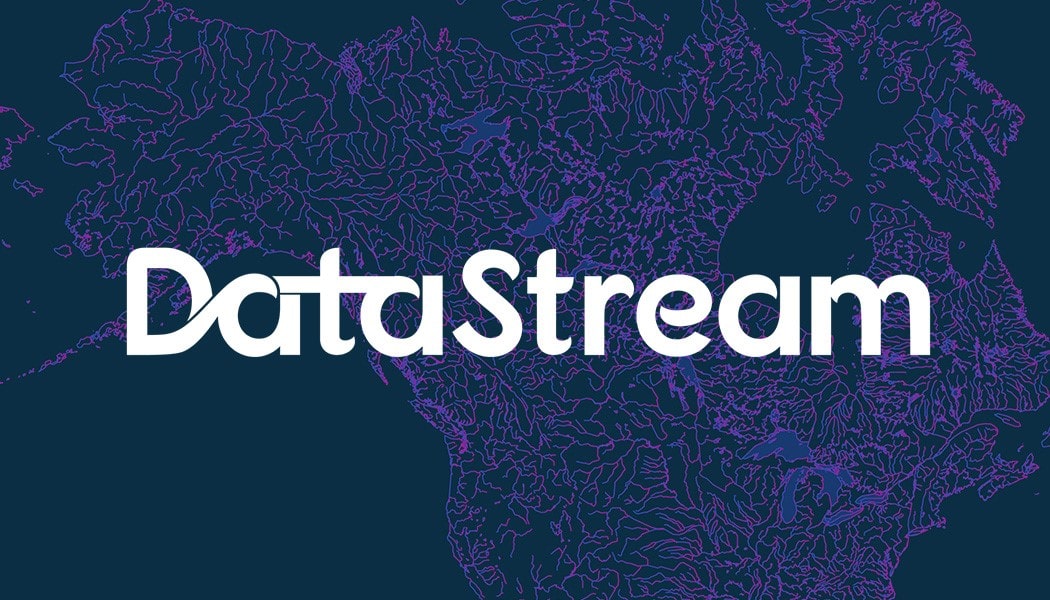 ---
DataStream, Canada's leading open access platform for sharing water data, has a new website!   
DataStream.org is the new, central home for information about DataStream. Whether you are interested in finding out what DataStream do, are looking for technical documentation or want to read inspiring stories about how communities are transforming data into action, DataStream.org has all of this and more.
Meanwhile, datasets can still be found on our regional hub sites alongside local stories – all easily reached from DataStream.org.
Datasets shared by water monitoring groups across the country can still be found  on the four (soon to be five) regional hub sites alongside local stories – all easily reached from DataStream.org.  
Here are some highlights from the new site.  
See who is part of the DataStream community  
DataStream's open access platform now contains data shared by over 250 water monitoring groups. Search the data contributors page by region and group type to see who in your area is out monitoring freshwater and making their data open and available.   
To learn more about the amazing work happening in communities across Canada to drive freshwater protection, visit the community page.  
Learn how DataStream integrates with other systems   
As part of a data-sharing ecosystem, DataStream connects with many other data systems. Explore the new integrations page to see howDataStream works with other platforms  to enable data imports, dataset discoverability, and data use. 
Discover how data on DataStream is used 
Browse the case studies page to discover how open data shared on DataStream is being used to tackle freshwater challenges. 
From watershed assessments to research projects, see how people are using water data for evidence-based decision making and policy applications. 
Explore learning resources and documentation  
The new online learning centre has all the information needed to get the most out of DataStream, alongside external water monitoring and data management resources.  
Materials include the ever-popular Monitor's Guide to Water Quality, now available to buy as a book or download for free as a PDF. 
Find all the DataStream documentation in one place – covering topics from API access to publishing data.    
DataStream was developed by The Gordon Foundation and is now carried out in collaboration with regional monitoring networks.
As DataStream continues to expand, DataStream.org is designed to support the growing DataStream community. If you have any questions, comments, or feedback, please get in touch.