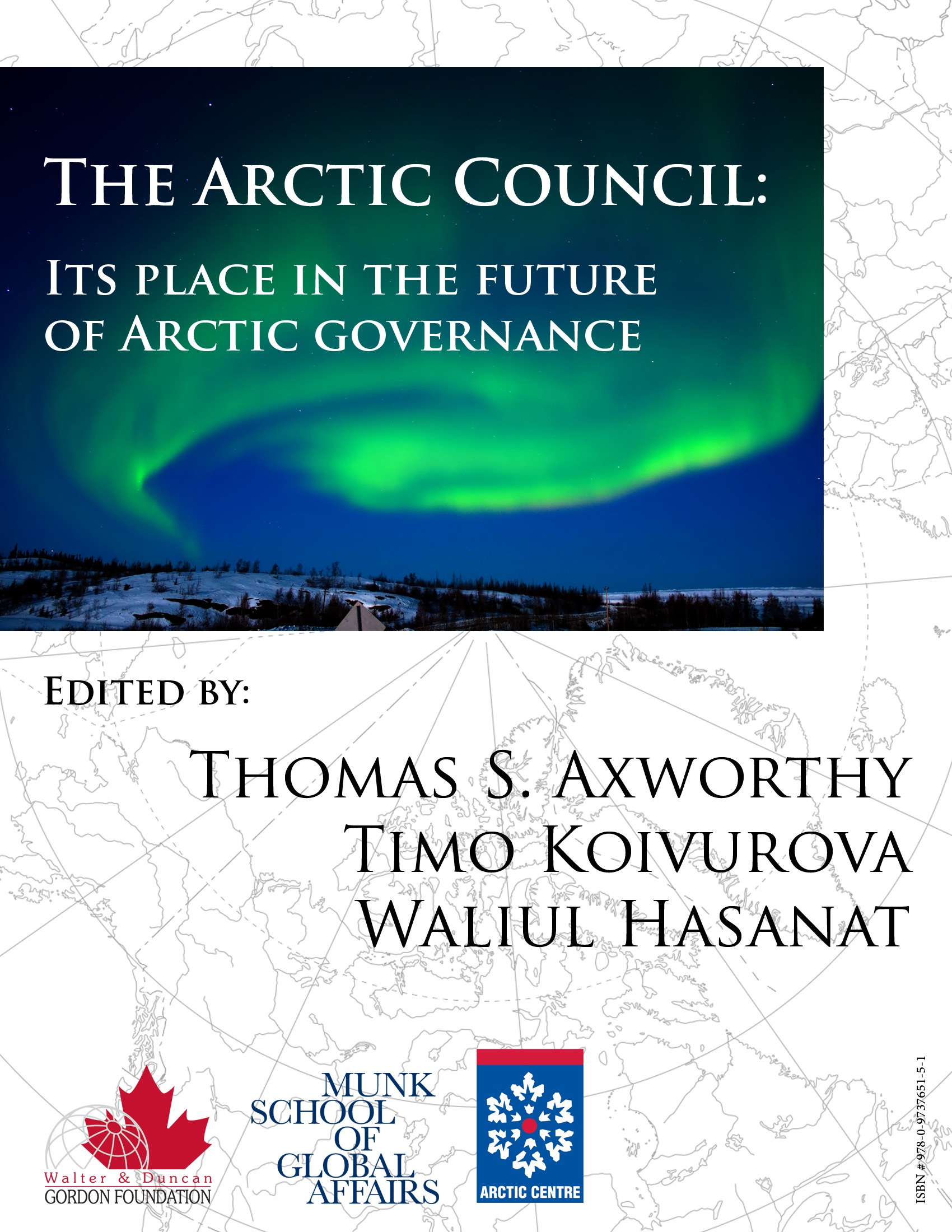 The Arctic Council: Its place in the future of Arctic governance
The Arctic will face vast challenges in the years to come, requiring all levels of governance – especially the Arctic Council – to constantly adjust their modes of operation. Critical discussion is a necessary component in adapting to new policy realities. Broader forward-looking approaches enable us to step back and thoroughly reflect on what direction we should be heading in. The time is right for this type of discussion: the chairmanship of the Arctic Council has passed through its first full rotation and the chair will soon return to its initiator, Canada, in 2013. It will then pass to the United States in 2015. Now it is moment to discuss in which direction Canada – and perhaps Canada and the US together – want to take the Arctic Council.
To seize upon this critical moment in Arctic governance the Munk-Gordon Arctic Security Program and the Arctic Centre, University of Lapland commissioned contributions from scholars and other professionals whom we knew could provide the type of critical and forward-looking perspectives that we wanted. This book is a compilation of these papers, as they were presented during the Munk-Gordon Arctic Security Program conference of the same name, which took place in Toronto on January 17-18, 2012.