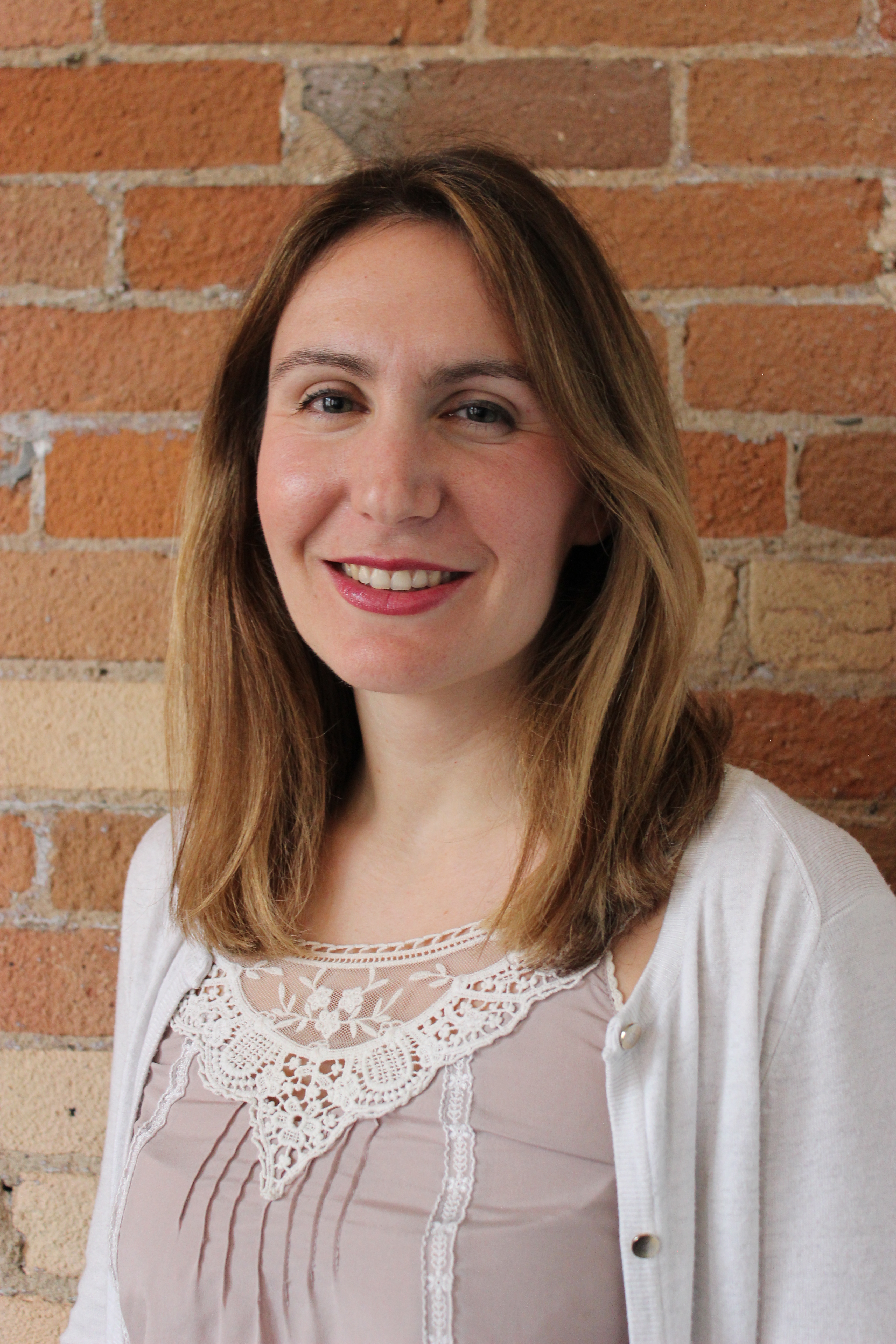 Announcing the Foundation's new Program Director
Please join us in welcoming Vivien Carli to The Gordon Foundation as our new Program Director. By way of introduction, we share a short Q&A with Vivien here:
Please tell us a bit about yourself.
As the Program Director at The Gordon Foundation, I am interested in building partnerships with Canada's northern communities to co-create solutions to achieve large-scale systems change. Prior to joining the Foundation, I worked in the international non-profit sector and with First Nations and Inuit communities in Canada to develop solutions to complex social issues. I restructured Makivik Corporation's Safer Communities Program to increase impact and build capacity of Nunavimmiut, set up programs to improve Indigenous well-being and lead to empowerment, and co-founded the First Peoples Justice Center of Montreal, which is the first urban Indigenous organization in Quebec that offers Indigenous-led alternatives to judicial and correctional systems. I am also an artist and passionate about nature conservation, and apply my creativity and appreciation of the natural environment to my work.
What motivates you in your work?
I am motivated by large-scale social change and our ability to effect change through the connections we build between each other and the natural environment. Through my work with Inuit and First Nations, I discovered the important interplay between the natural and social environment. By integrating these teachings, I was able to co-create some of the most effective social solutions in my career. Having experienced the possibilities of change, I continue to be motivated to develop partnerships and center my work on improving societal well-being.
What excites you most about your role as Program Director?
As social and environmental issues become increasingly complex, there is a lot to be learned from Indigenous peoples' teachings and a long-term, systems-level approach. In particular, lessons can be learned from Canada's northern communities that are experiencing these issues at a faster pace than the south. The Gordon Foundation's focus on protecting Canada's water and empowering Canada's North applies the holistic and sustainable vision required to address issues affecting our larger ecosystem. In my role as Program Director, I am looking forward to working across Canada to build solutions that will have a lasting impact across the country to achieve sustainable and positive social change.