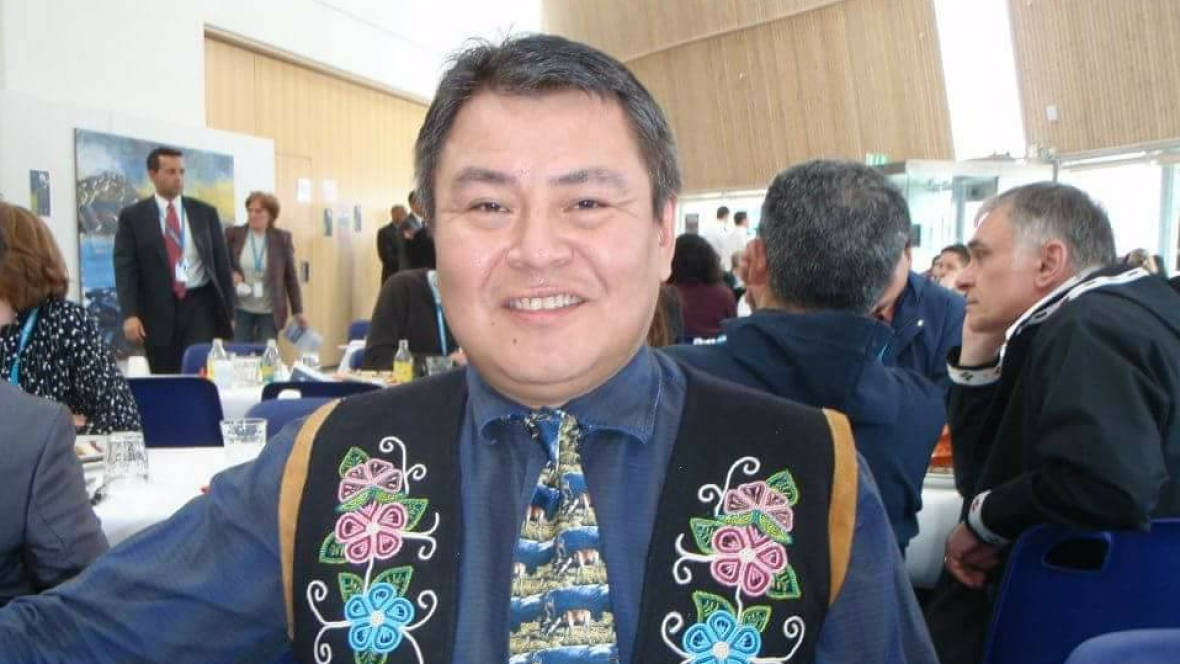 Condolences on passing of Chief Joe Linklater
We, at The Gordon Foundation, extend our deepest condolences to friends and family of late Vuntut Gwitchin First Nation chief Joe Linklater. Joe passed suddenly on April 8.
Many of us worked closely with Joe – including during the time he served on our Board of Directors. He was always a thoughtful leader, loving friend and inspiring advocate for the North. Through his public service, Joe strengthened his Nation and made the Yukon and all of Canada better, fairer places.
Our thoughts and prayers go out to all those whose lives Joe touched.
Photo Credit: CBC / Amy Amos