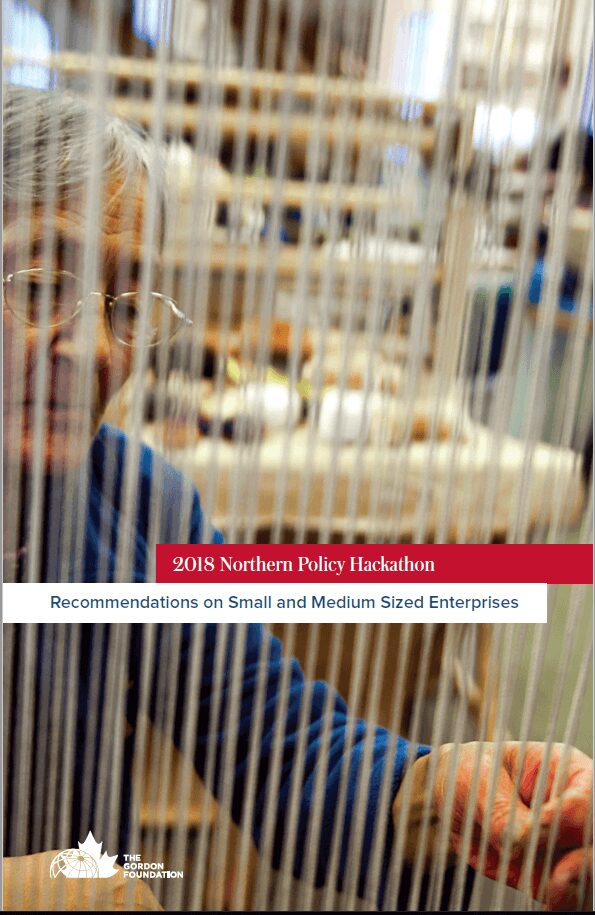 Recommendations on Small and Medium Sized Enterprises
On August 21-22 2018, The Gordon Foundation convened their second Northern Policy Hackathon (NPH) in Iqaluit, Nunavut. The second Hackathon brought together northerners from across the three territories and Inuit Nunangat to develop innovative policy recommendations regarding the growth of small and medium sized enterprises (SMEs) both locally and internationally.
Participants were from a wide array of backgrounds, including an Inuit elder, business owners, representatives from chambers of commerce, development corporations, and municipal, territorial, regional and federal government.
These are the recommendations from that event.
---
Background Research Summary on Small and Medium Sized Enterprises