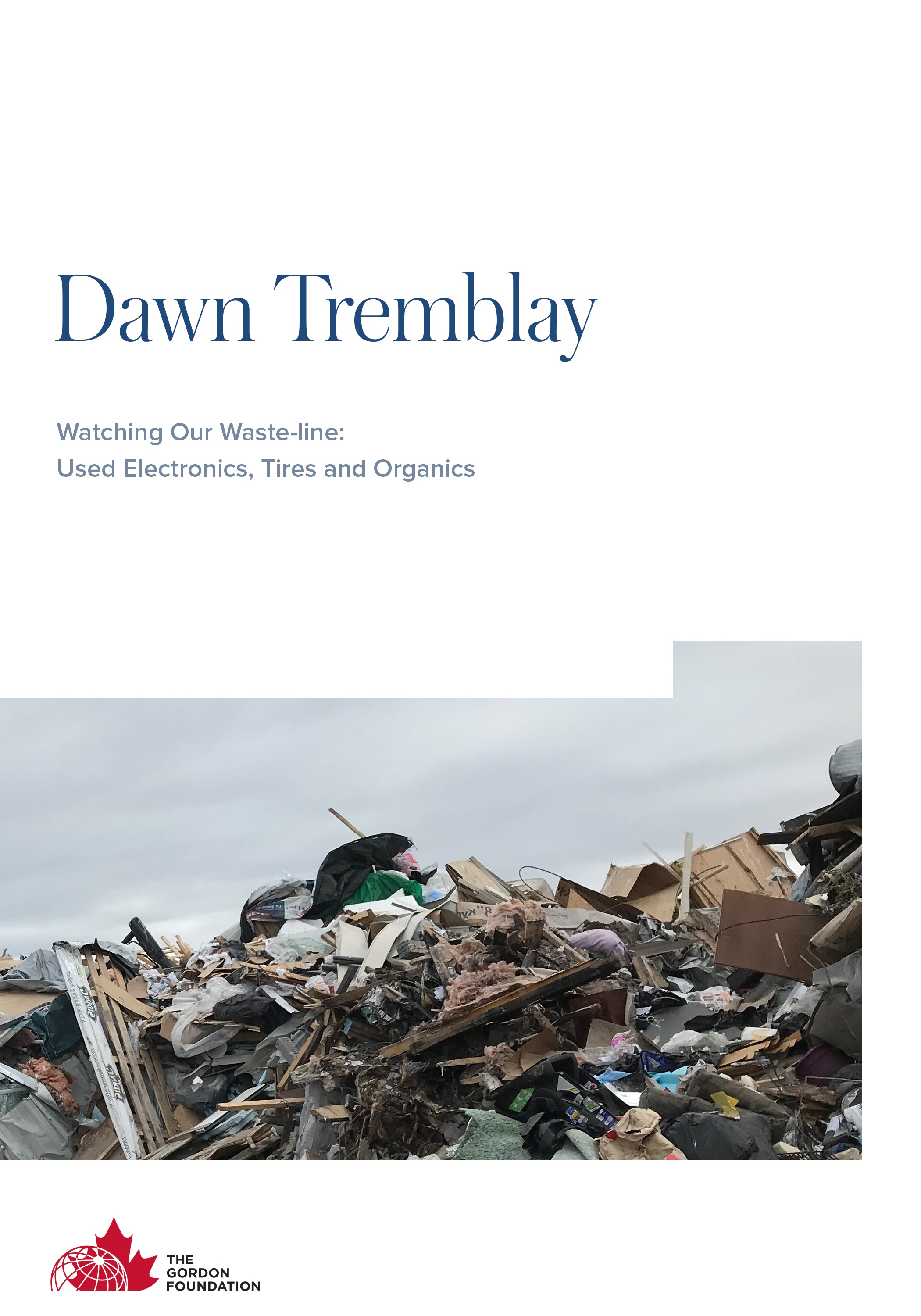 Watching Our Waste-line: Used Electronics, Tires and Organics
Dawn Tremblay was born in Fort Simpson and raised
in Yellowknife, Northwest Territories (NWT). After high
school, she went south to university. She returned home
with a political science degree, and an appetite for more
northern knowledge. So Dawn sought out opportunities
and completed a certificate in circumpolar studies with the
University of the Arctic through Aurora College, followed
by a semester at the Dechinta Bush University. Dawn is
currently working for Ecology North, an environmental
non-profit organization with charity status. Her Fellowship
research is about sustainable waste management, with a
focus on a tire stewardship program for the NWT and the
organics recycling program in Yellowknife. In her spare time,
Dawn likes to get outside with her son and her dog.