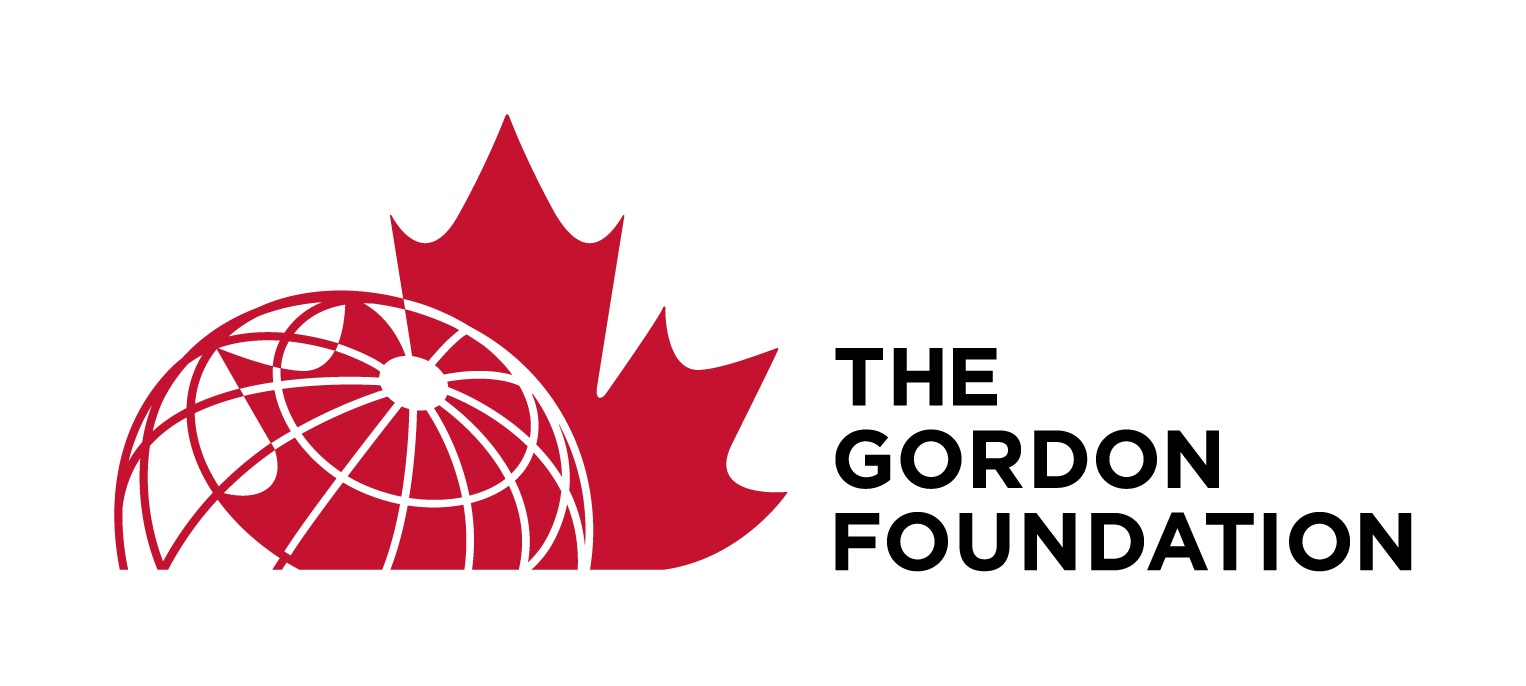 Job Opportunity: Program Content Coordinator – Understanding Our Treaties
The Gordon Foundation is a philanthropic foundation. The programs we manage and support reflect our commitment to the development of progressive, mutually-reinforcing social and environmental policies for all Canadians.
The Role
We are searching for a highly motivated, strategic, creative, and flexible Program Content Coordinator – Understanding Our Treaties.
This role will focus mainly on the Understanding Our Treaties initiative (please also see understandingtreaties.ca), developing educational content about historic and modern treaties in Canada, and working with the team on the day-to-day operations.
This exciting role also includes supporting other initiatives in the North program: the Jane Glassco Northern Fellowship and the Northern Policy Hackathon, through a broad range of responsibilities such as writing reports and publications, organizing events, and engaging with stakeholders.
The successful candidate will require an ability to adapt to change and work through early-stage project ideas, as well as engage with diverse groups from across Canada.
The salary range is $50,000 to $80,000 per year with a competitive benefits package.
This is a one-year contract with the possibility to become a full-time position.
The Gordon Foundation has Toronto-based staff and remote staff based across Canada. Toronto staff are currently working from home due to public health guidelines. We hope to transition back to a hybrid model working in our downtown Toronto office in 2022.
Key Areas of Responsibility
• Creating compelling and informative content for the understandingtreaties.ca website, including scripts for new videos and copy for new webpages.
• Developing customized treaty negotiation and implementation exercises and background materials for Treaty Simulation events in partnership with a variety of groups.
• Conducting in-depth research to identify and recommend new content to address gaps in current content.
• Collaborating with the team and program partners to identify key thematic areas, goals and target audiences for new content.
• Conducting in-depth research for new content development.
• Updating existing content on a regular basis to ensure consistency and accuracy.
• Researching new partnership opportunities for the Understanding Our Treaties initiative.
• Working with the team to organize and facilitate events and meetings with community members, government, organizations, political leaders and others.
• Assisting with writing social media content, reports, articles, funding proposals and presentations.
• Support activities throughout the organization when required.
Qualifications and Experience
• Excellent research, writing and editing skills with adherence to professional style guides.
• Experience developing content and materials for educational or informational purposes.
• Experience working with Indigenous communities.
• Self-motivated and able to work with colleagues located remotely.
• Strong coordination, organization, and planning.
• Ability to manage multiple projects and shifting priorities within tight timelines.
• Strong communication, presentation and interpersonal skills.
• Ability to travel and work extended hours, as needed.
• Post-secondary degree in a relevant field or the equivalent work/lived experience.
How to Apply
To apply, please forward your resume and cover letter to [email protected] with Program Content Coordinator in the subject line. Only candidates invited for an interview will be contacted.
Your resume and cover letter must be received by 7 February, 2022.