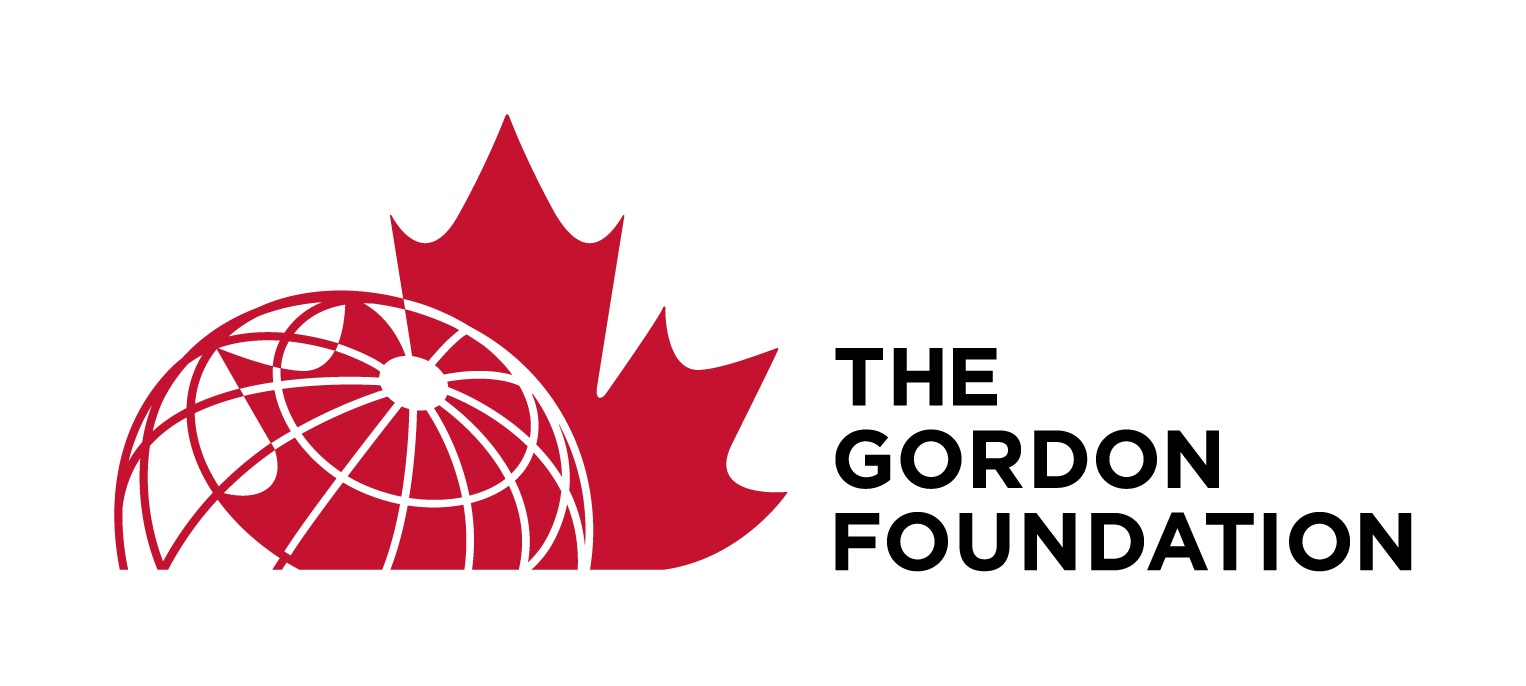 Job Opportunity: Communications Coordinator
The Gordon Foundation is a philanthropic foundation. The programs we manage and support reflect our commitment to the development of progressive, mutually-reinforcing social and environmental policies for all Canadians.
The Role
We are searching for a creative and organized Communications Coordinator.
Reporting to the Communications Manager, the Communications Coordinator will amplify the impact of innovative programs including DataStream (an open access platform for sharing water data), the Jane Glassco Northern Fellowship, and Understanding Our Treaties.
The salary range is $50,000 to $80,000 per year with a competitive benefits package.
This is a one-year contract with the possibility to become a full-time position. The role may involve some travelling.
The Gordon Foundation has Toronto-based staff and remote staff based across Canada. Toronto staff are currently working from home due to public health guidelines. We hope to transition back to a hybrid model working in our downtown Toronto office in 2022.
Key Areas of Responsibility
Working closely with the Communications Manager and program teams the Communications Coordinator will:
• Plan and create engaging digital content for a range of audiences.
• Post to and monitor social media accounts – Twitter, Facebook, Instagram, and LinkedIn.
• Manage the organizational content calendar.
• Work with colleagues to organize online and in-person events.
• Manage general administrative duties including file management and organizing communications assets.
• Update the Foundation website (using WordPress CMS).
• Build and manage relationships with external stakeholders.
• Coordinate the production of a range of marketing and communications materials.
• Monitor relevant media output and identify PR opportunities.
• Monitor the impact of communications activities and research new opportunities.
• Provide general support to program teams where required
Required Skills and Experience
• Post-secondary degree in a related field or an equivalent combination of education and/ or experience.
• At least two years experience in a communications, digital marketing, PR, or related role.
• Strong knowledge of social media platforms (especially Twitter and Instagram) and experience creating and posting content to organizational social media accounts.
• Strong understanding of the importance of branding.
• Excellent organization and planning skills, with the ability to manage multiple tasks.
• Excellent written and oral communication skills, with the ability to distill information for diverse audiences and excellent attention to detail.
• Strong interpersonal skills, with the ability to work across teams on multiple tasks.
Relevant Skills and Experience
• Science communication skills.
• Graphic design skills.
• Video editing skills.
• Adobe InDesign, Photoshop, Premiere Pro, Illustrator skills.
• Event planning skills.
• French language skills.
• PR skills.
• Impact measurement and evaluation skills.
• Experience working with Indigenous communities.
• Knowledge of Salesforce, WordPress, WPML, Hootsuite, and MailChimp.
• Non-profit sector experience.
How to Apply
To apply, please forward your resume and cover letter to [email protected] with Communications Coordinator in the subject line. Only candidates invited for an interview will be contacted.
Your resume and cover letter must be received by 7 February, 2022.