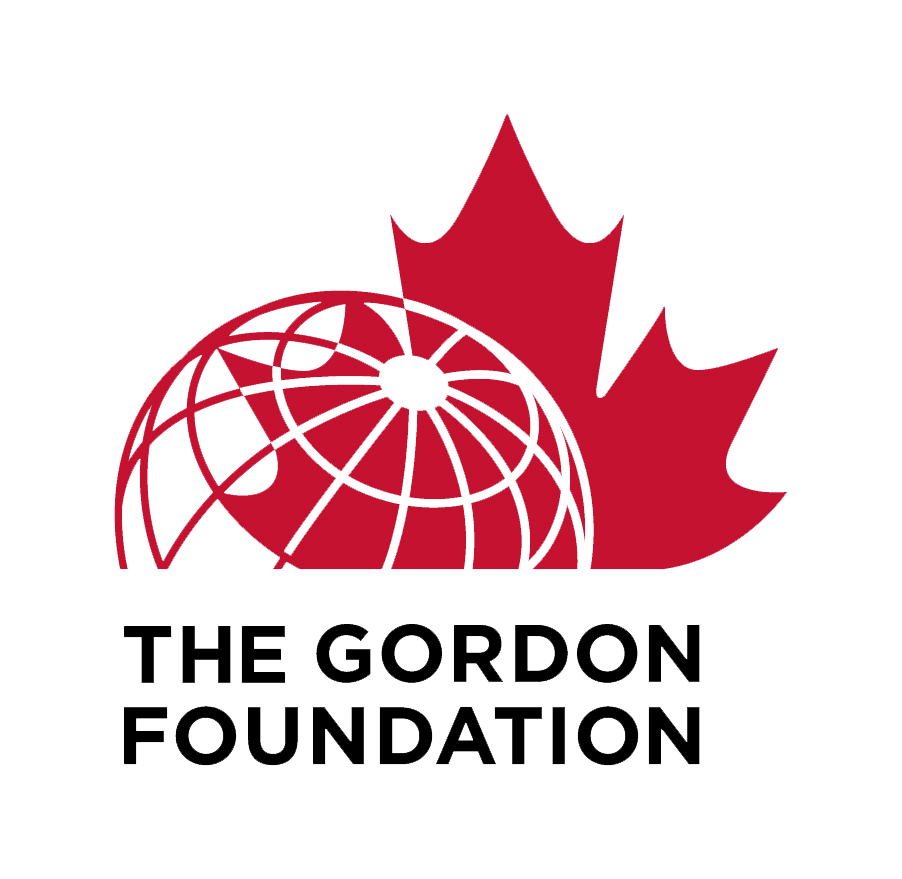 Job Opportunity: DataStream Product Manager
About The Gordon Foundation
The Gordon Foundation is a philanthropic foundation. The Foundation undertakes research, leadership development and public dialogue so that public policies in Canada reflect a commitment to collaborative stewardship of our freshwater resources and to a people-driven, equitable and evolving North. Over the past quarter century, The Gordon Foundation has invested over $27 million in a wide variety of northern community projects and freshwater protection initiatives.
This includes work over the past 9+ years to build DataStream.
About DataStream
DataStream is an open access platform for sharing water data. Its mission is to promote knowledge sharing and advance collaborative, evidence-based decision-making. This rapidly growing initiative is carried out in partnership with regional monitoring networks.
There are currently four DataStream hubs:
A fifth hub, Pacific DataStream, is currently under development.
About the Role
The Gordon Foundation is seeking an experienced Product Manager to support the growth and development of DataStream, an online, open access platform for sharing water data.
The successful candidate will be a highly organized and detail-oriented self-starter who enjoys working with technical and non-technical collaborators and can translate between the two worlds. Reporting directly to the Executive Director, the Product Manager will manage DataStream's software development processes and work closely with all DataStream staff to maintain and continually improve DataStream's online web application and webpages.
The candidate will join a highly collaborative, driven and multi-disciplinary team who are committed to democratizing access to data and addressing major challenges to freshwater management in Canada.
This is a one-year contract with the possibility to become a full-time position. The role requires fluent spoken and written English and may involve some travelling.
The Gordon Foundation has Toronto-based staff and remote staff across Canada.
The salary range is $65,000-$90,000 per year plus competitive benefits.
Key Areas of Responsibility
Develop and manage DataStream's software development roadmap (including feature requirements and release plans)
Own the software planning, release and review meetings
Manage DataStream's software development processes including liaising with a team of internal and external software developers
Quality control DataStream's web app and ensure communication/coordination with DataStream team
Collect and manage user-community feedback from DataStream's outreach team
Create documentation and user guides to ensure DataStream's community of users has the resources they need to use the platform
Develop platform level policies and procedures (e.g., privacy, accessibility, sustainability)
Manage technology budget, accounts and grants for software development
Qualifications
You are an experienced Product Manager (or related role) who excels in a fast-moving, collaborative environment
You are familiar with AWS cloud technology and serverless architecture
You are comfortable with developer tools, git, GitHub, continuous integration, issue tracking and documentation
You possess strong communication and project management skills
You have experience with agile software processes including estimation, planning and retrospectives
Experience with scientific data management is an asset
How to Apply
To apply, please forward your resume and cover letter to [email protected] with DataStream Product Manager in the subject line. Only candidates invited for an interview will be contacted.
Your resume and cover letter must be received by May 30, 2022.