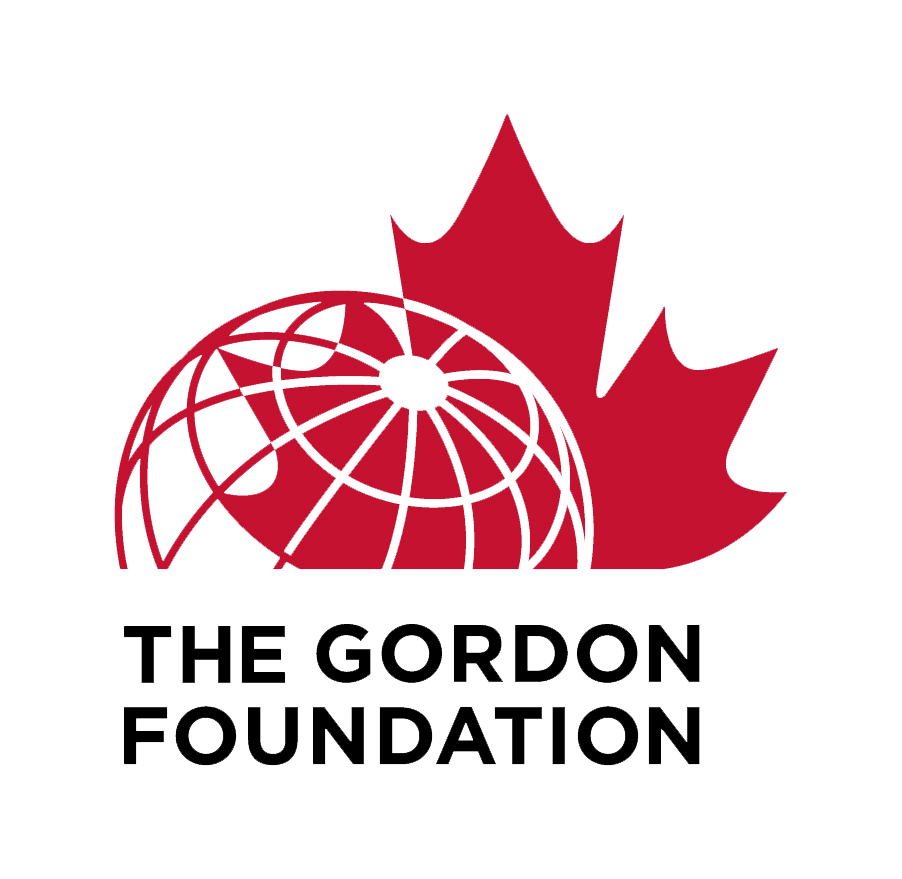 Job Opportunity: Director, Treaties and Policy Programs
About the Role 
The Gordon Foundation is seeking a collaborative, strategic, and engaging leader to expand the reach and impact of our work.   
This role includes:  
♦ Expanding the Understanding Our Treaties initiative, which brings together emerging Indigenous leaders to learn from experts about modern treaties. 
♦ Implementing Northern and Arctic Policy Hackathons, where emerging Arctic leaders discuss policy issues and create tangible, actionable solutions.  
♦ Overseeing the review of the Jane Glassco Northern Fellowship, a policy and leadership development program for northerners aged 25-35.  
You will work directly with the President and CEO to deliver the Foundation's long-term growth and development strategy while managing a motivated team.   
The salary range is $90,000-$125,000 and we offer a competitive benefits package.    
This is a permanent, full-time position. Travelling regularly and working extended hours is required, for example during events.  The role can be carried out from our Toronto office or remotely.
A strong preference will be given to applicants identifying as Indigenous (Inuit, First Nations or Métis).  
Key Areas of Responsibility  
Program Design and Delivery
♦ Work with the President and CEO to develop the strategic direction of the Foundation's policy programs/special initiatives and translate this direction into implementation 
♦ Manage program staff to ensure their success  
♦ Manage program budgets 
♦ Report regularly to the Board of Directors  
♦ Collaborate with Foundation staff on inter-program opportunities.   
Outreach and Promotion
♦ Work with Foundation staff to communicate the impact of the Foundation's programming  
♦ Develop partnerships and collaboration opportunities that will maximize the reach and impact of the programs 
♦ Carry out government relations activities  
♦ Work with the communications team to support the use of social and traditional media to promote the work of The Gordon Foundation. 
Experience and skills 
If you don't meet all the requirements below, we would still love to hear why you would be a great fit.  
♦ Post-secondary degree in political science, public administration, Indigenous studies, development studies, or environmental studies or comparable work experience  
♦ 7+ years' experience, preferably in the charitable sector  
♦ Program development experience 
♦ Public policy analysis experience  
♦ A proven ability to build strong networks in northern and/or Indigenous communities, with various levels of government, and with the philanthropic sector 
♦ Experience as a facilitator and strong speaking and presentation skills  
♦ Knowledge of human resources, project management, financial management and program evaluation 
♦ Experience managing staff and budgets
♦ Experience working with Boards 
♦ Self-motivated and able to work largely independently. 
About The Gordon Foundation 
The Gordon Foundation is a philanthropic foundation based in Toronto, with staff located across Canada. We undertake research, leadership development and public dialogue so that public policies in Canada reflect a commitment to collaborative stewardship of our freshwater resources and to a people-driven, equitable and evolving North.   
How to Apply 
Please send your resume and cover letter to [email protected] with "Director, Treaty and Policy Programs" in the subject line. We thank everyone for their interest, however only candidates invited for an interview will be contacted.  
Your resume and cover letter must be received by February 6, 2023.