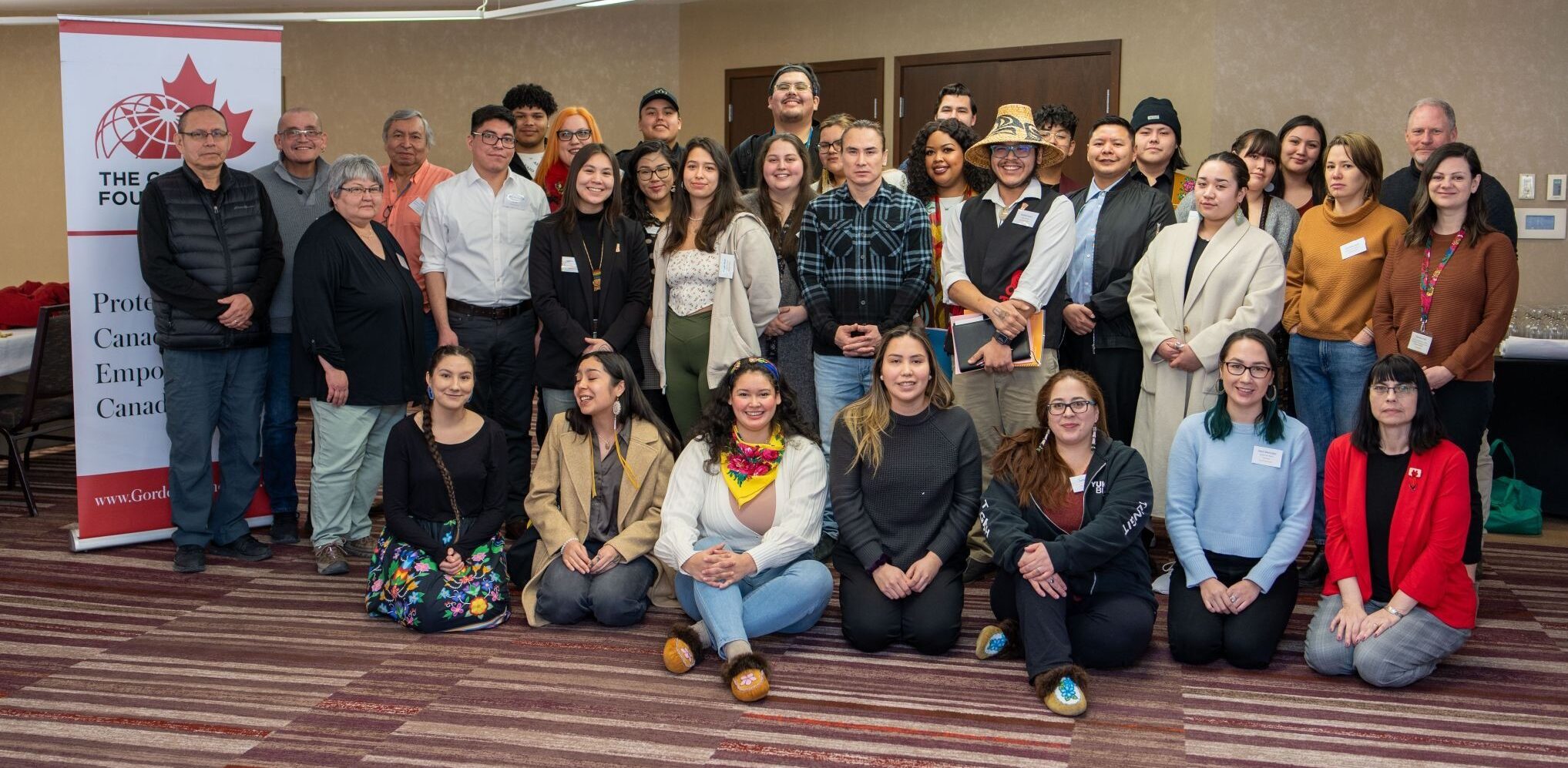 ---
OTTAWA – February 28, 2023: Emerging Indigenous leaders have been taking part in the fifth National Treaty Simulation – an annual hands-on opportunity to experience what it is like to negotiate a Modern Treaty.   
Organized by The Gordon Foundation and the Land Claims Agreements Coalition (LCAC), the Treaty Simulation saw 30 participants from Yukon, British Columbia, Nunavut, the Northwest Territories, Ontario, and Quebec gather in Ottawa. 
As the two-day event got going, the youth split into teams representing a fictional Indigenous Nation, the Yukon Government, and the Government of Canada. Then, they set about negotiating a Wildlife Management Plan. Over two intense days, they sat in side rooms preparing their positions, before entering negotiations and reaching an agreement.  
Treaty negotiations are complex, so treaty experts were on hand throughout the simulation to provide guidance, advice, and wisdom.  
Experts included Frank Dragon, Negotiator for Ka:'yu:'k't'h'/Che:k'tles7et'h' First Nations (KCFN), Robin Bradasch, Director of Governance at Crown-Indigenous Relations and Northern Affairs Canada (CIRNAC), and Lisa Hutton of CIRNAC's Yukon Branch. Some experts, including Dave Joe and Dr. John B. Zoe – Yukon Umbrella Agreement and Tłı̨chǫ Agreement Negotiators respectively – have been engaging the next generation in their treaties since the first National Treaty Simulation in 2019.   
Since then, the Treaty Simulation program has expanded year-on-year, with simulations taking place in partnership with communities across the country. Participants gain negotiation, critical thinking and problem-solving skills alongside inter-generational connections and a deeper interest in treaties. 
Many emerging Indigenous leaders who took part in the fifth National Treaty Simulation stayed in Ottawa for the 2023 LCAC National Conference. When they return to their communities, they will be ready to continue their treaty learning journeys.  
Quote 
"Hands-on experiential learning about negotiating a modern treaty leaves a lasting impression and a deeper appreciation of past negotiators. There is no doubt that these simulations leave participants with the re-invigorated determination to see our treaties fully implemented." Aluki Kotierk, Land Claims Agreements Coalition Co-chair.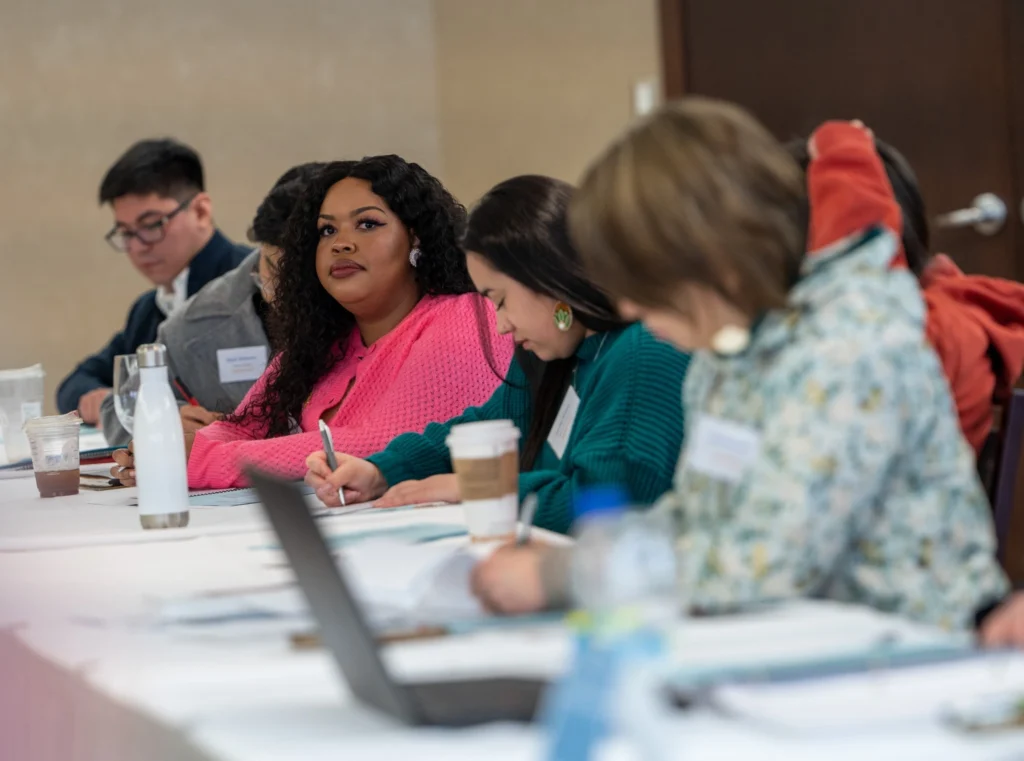 Background information 
The Gordon Foundation is a charitable organization whose initiatives include Understanding Our Treaties, which provides experiential learning about treaties in collaboration with partners. 
The Land Claims Agreements Coalition works to ensure that comprehensive land claims (modern treaties) and associated self-government agreements are respected, honored, and fully implemented. 
The fifth National Treaty Simulation took place on February 26 and 27 at the Westin Hotel, Ottawa. The first National Treaty Simulation took place in 2019; from 2020 to 2022 the event took place online. Many other Treaty Simulations have taken place in partnerships with communities, schools, and treaty experts. 
Treaty Simulations provides a hands-on learning experience to help participants understand treaties in Canada. Participants experience the realities of negotiating and implementing part of a Modern Treaty or Self-Government Agreement, or the implementation of historic treaties in the context of current events.  
The Gordon Foundation's Treaty Simulation model was developed in in collaboration with Indigenous communities, organizations, and experts in response to concerns from former and current negotiators that Indigenous youth were not engaging in their treaties. 
For more information and interview opportunities, please contact: 
Gordon Shallard-Brown, Communications Manager, The Gordon Foundation  
[email protected] | 416.601.4776 x 230 
Photo credits: Extremeline Productions. Find photos here.