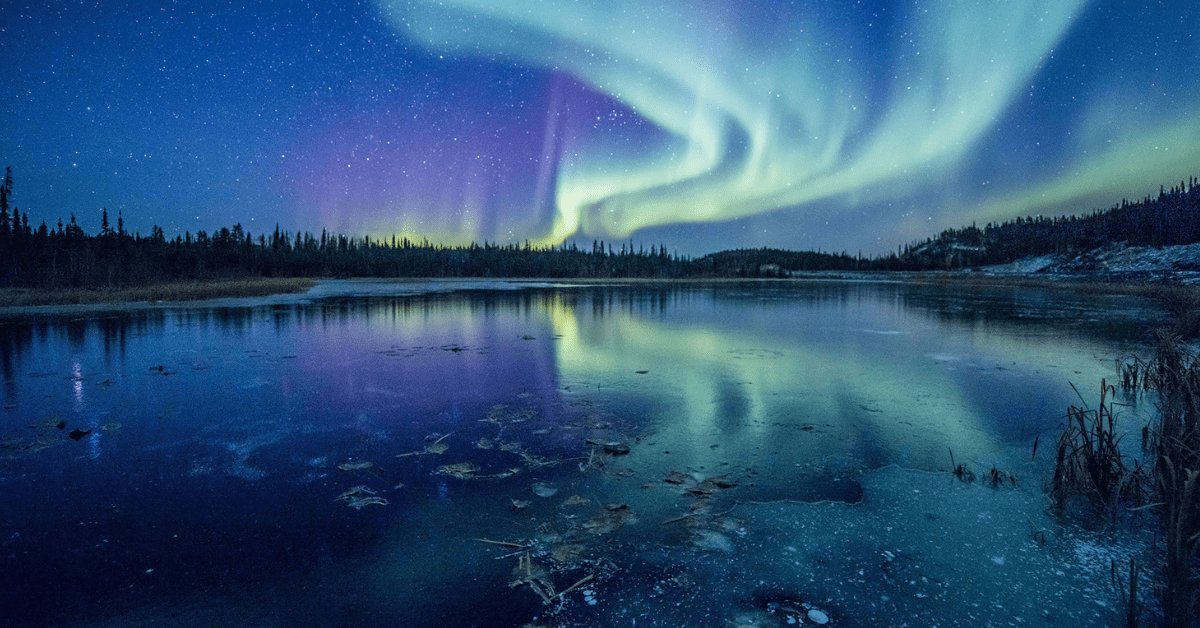 New research shines light on vital Northern issues
From Indigenous representation in Northwest Territories media, to re-thinking Inuit workplaces, self-government agreement education, and suicide prevention in Nunavut, new policy papers from emerging Northern leaders address vital issues facing the North. 
After taking part in the Jane Glassco Northern Fellowship, a policy and leadership development program for northerners aged 25-35 run by The Gordon Foundation, four Fellows have released their made-in-the-North policy recommendations: 
"The Fellows researched topics important to them and their communities," explained Sherry Campbell, President and CEO of The Gordon Foundation. "Their policy papers are essential reading for northern policy makers, community leaders, and everyone interested in building a strong North."  
Jane Glassco Northern Fellows receive policy skills training, mentorship, and networking opportunities as they undertake individual public policy research.  
The Gordon Foundation is a charitable organization dedicated to protecting Canada's water and empowering Canada's North.  
For more information and interview opportunities please contact:
Gordon Shallard-Brown, Communications Manager, The Gordon Foundation
[email protected] 416.601.4776 ext. 230.